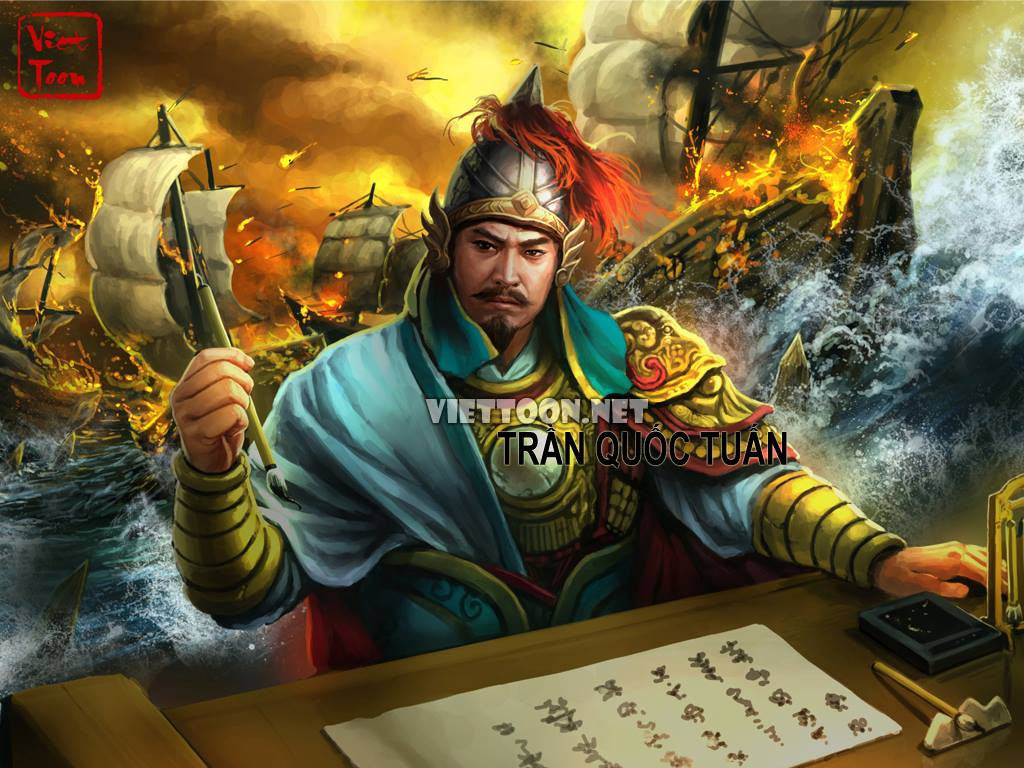 Vietnam Valiant People Canvas
Canvas print of individual image from Viet Toon's ground breaking collection of Vietnam Valiant People.
When you place order, please indicate the Vietnamese hero / heroine, example: 1 order for Trần Hưng Đạo, 1 order for Hai Bà Trưng .. so on.  You can review our collection here
https://www.youtube.com/watch?v=cExc2-Yv-Io
Thank you!