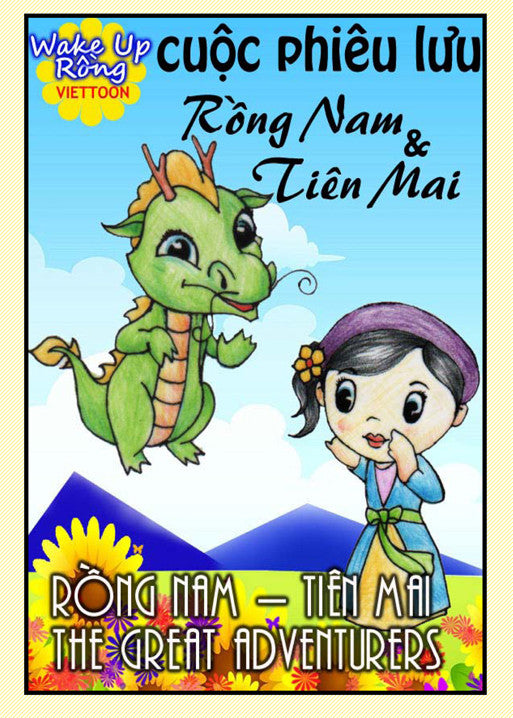 The Adventures of Rồng Nam Tiên Mai
Truyện tranh song ngữ về văn hóa Việt Nam dành cho tuổi nhi đồng.
Tranh vẽ dễ thương, phù hợp với tuổi nhi đồng. Hai nhân vật chính là Rồng Nam và Tiên Mai sẽ giới thiệu tới các trẻ em một số nét văn hóa, phong tục của Việt Nam như phong tục Tết Nguyên Đán, các chiếc áo truyền thống Việt Nam v.v. 
Truyện in tại Hoa kỳ. Giấy trắng. Màu sắc đẹp.